Confirmation deepens our baptismal life that calls us to be missionary witnesses of Jesus Christ in our families, neighborhoods, society, and the world.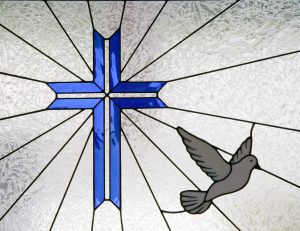 Our Middle School youth group and Confirmation preparation classes have been combined.
Confirmation Preparation for fall of 2022 begins on Wednesday October 6th at 6pm and will meet weekly. Please see the Registration packet for the Schedule
Our Curriculum for this combined program is "Purpose" by Life Teen. This program will walk students through the Three Big Questions "Why Believe in God?" "Why Trust Jesus?" and "Why be a part of the Church?"
By combining the groups our Middle School Students will have an opportunity to grow together as a community and become leaders for younger students.
Our Confirmation Students will undergo a year of preparation before their Confirmation in the Fall of 2022.
If you have a High School student who has not received the Sacrament of Confirmation yet, please let me know and we'll discuss options for your teen!
Confirmation Registration 2021_2022
Confirmation Preparation Schedule 2021_2022
Guidelines for the Celebration of Sacraments when Disabilities Exist
Contact Information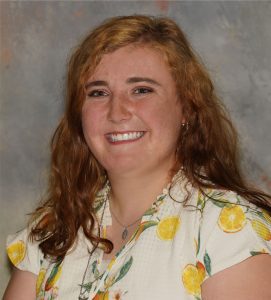 Theresa Andary
Youth Formation Coordinator
(231) 744-3321 ext. 129
tandary@princeofpeacenm.org