Join us for a VBS Expedition!
  Day One:  God has the Power to Provide
Day Two:  God has the Power to Comfort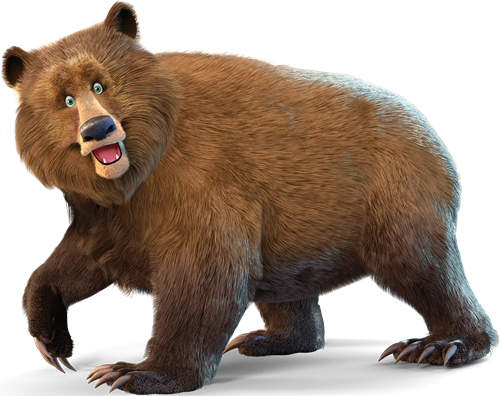 Day Three: God has the Power to Love Us Forever
Inviting children 4-11 years of age
July 27th-29th / 6:00-8:00 pm / Freewill Offering Accepted
Covid19 Guidelines: Children must pre-register to attend. The registration deadline is Thursday, July 23rd. The participant limit is 45 children. Children must bring a facemask. Hand sanitizer will be easily assessable. Whole group gatherings in Fr. Schaffer Hall will require wearing a facemask. Bible expedition, crafts, and games will be held outside. Stations will be sanitized between each group. If you have questions or concerns contact Donna Phillips at dphillips@princeofpeacenm.org or Becky Ostoin at rjostoin@frontier.com.